Inspection for Bat Control Services and Wildlife Trapping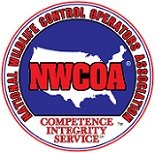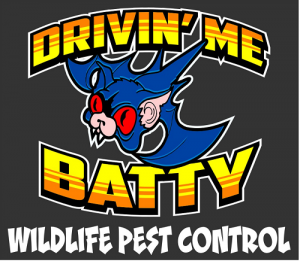 Inspection for Bat Infestation in Attic and Wildlife Control in Michigan
Initial home inspections identify your specific nuisance wildlife problem and tells us the exact repairs that will be needed to give an exact quote. If you have bats roosting in your attic our technicians locate the bat colony entry points and check for damages to the attic space and insulation. Wildlife pest animals other then bats are identified and removal programs are determined for proper live animal trap set up and repairs. We will give a written estimate with total explanation of the identified animal invasion and damages along with an itemized price list of all the necessary repairs needed to solve your bat or wildlife problem. Home inspections include attic inspection, exterior perimeter, foundation, chimney, roof line, soffits and roof vents. Average inspection takes 60 minutes depending on the style of home with commercial property usually taking up to 2 hours depending on size of the building. Competitive free estimates are available for certain areas depending on drive time and length of inspection with proof of previous inspection.
Wildlife Pest Control Inspection Process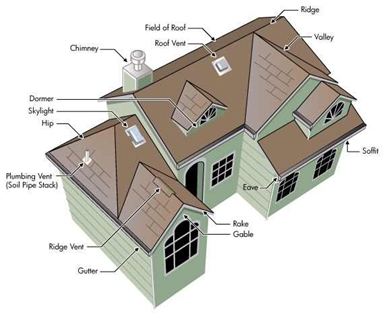 Exterior inspection around entire perimeter of home or building locating the layout of the home and potential entry points.
Inspection of attic to determine the exact nuisance animal and to check for damage to insulation or attic space. It is important to locate entry points you are unable to see from the outside and determine if there are any potential health risk due to animal feces and mold growth.
Roof and Chimney Inspection to locate access entry points and determine other areas in need of repair to prevent the return of bats or other nuisance wildlife.
Customer is then given a written detailed estimate after the inspection along with an itemized price list to exclude any existing bat, bird, or other nuisance wild animal. We go through the estimate with you to explain all needed repairs and any wildlife control process and make sure we answer any questions you may have.
Bat Control Inspection Request Form
[contact-form-7 404 "Not Found"]
To receive more details about our services or to schedule a inspection for bat removal or wildlife control services please send us a short message with your name and email and we will contact you to answer any questions you may have. Thank you, we look forward to working with you and solving your nuisance wildlife problem.